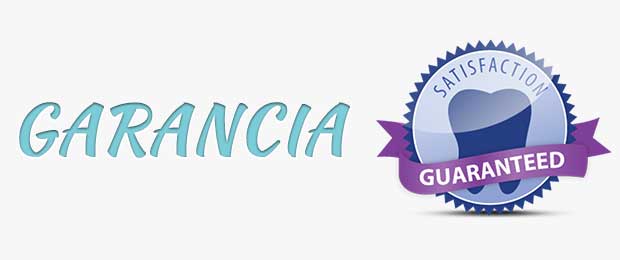 Generally, we offer 5 years guarantee for our dentures
If it can be clearly proved that prosthetic work is not suitable for its intended use for reasons attributable to Dental Home (e.g. material defects), then Dental Home accepts liability for the cost of restoration, including travel and accommodation costs.
Terms and conditions:
follow-up every 12 months
following medical instructions
adequate tooth care and oral hygiene
lack of force majeure
patients made use of dentist / dental technician services
years old dental office / dental technology laboratory
persons ensure your comfort and your dental care
I have been regularly visiting the doctor for a long time. What I mostly like in doctor's treatments, is that I can be totally confident that I will always receive the most up-to-date techniques used with the greatest experience and best skills. I confidently entrust myself to the doctor's hands. Furthermore, by meeting the doctor I got to know a really nice man, who carefully considers patients' needs. I am particularly pleased that besides my dental treatments I can always enjoy a pleasant relaxation. The Spa is really close and awesome trips can be made in the surroundings; Dental Home's team always helps me even in organizing these trips. I always enjoyed my stay at Dental Home both alone and with my family. I warmly recommend their services to everyone.
I wish to thank for the greatest care and kindness I have been experiencing during my stay here. Besides receiving professional dental care, the leader of the dental technology laboratory followed all along the whole dentistry work, in order to achieve the most perfect results. The Sárvár Spa is amazing, while the team of the Dental Home helped me to explore the neighbourhood, too. All at a very reasonable price. I can only recommend this service to everyone.
By meeting the doctor, I got to know a thorough and meticulous professional. He uses the most up-to-date techniques and I can receive the high-quality service I am used to at a fraction of Swiss prices. The doctor closely cooperates with the dental technology laboratory, all processes are maximally controlled and precise, in order to achieve the best results. And last but not least, the personnel of the Dental Home maximally helped me besides dental treatments to enjoy my stay in Sárvár spa town. Overall, I am extremely satisfied with this service and I will recommend it to everyone.
I could explore the beauties of Hungary at a quality level I am used to at home, but at a much more reasonable price. I had a really good time in Sárvár, while my teeth also look beautiful. I would recommend Dental Home to anyone.
I received typical German precision together with a nice vacation. I wish that everyone had such a pleasant dental treatment.
I have been provided with a really high-quality service at a very reasonable price. Dental treatments, the implant, the accommodation and the whole organizing achieved an extremely high level. Even my joint complaints have improved at Sárvár Spa. I totally recommend Dental Home in Sárvár to everyone who wishes to receive a high quality at a good price.
sárvár
Enjoy your stay in sárvár and its surroundings, while we provide you with dental treatment and dental technology services.
Examination:

You will experience no pain during your evaluation.
A brief (but thorough) examination and conversation. It is what you should expect.
We compare the situation outlined earlier in writing, with your reports, X-Ray scans and your real condition.
If needed, we suggest changes for the treatment plan.
Dental technology

We provide complete dental technology services and offer the needed solution based on the treatment plan, using the most up-to-date technologies and materials.
Treatment

Based on the treatment plan, we do our best to achieve a long-term dental health.
We guarantee that after treatment your chewing ability will be restored and dental aesthetics will be also perfect. In order to keep this, you will be provided with advice on warranty, follow-up and on how to maintain this condition.
You will receive the following gifts depending on the total number of nights spent here and your dental treatment:
continental breakfast

entry ticket to the spa

therapeutic massage

entry ticket to the sauna world
entry ticket to the "Nádasdy Ferenc" museum

half-board

organization of programs

airport transfer
Our professional partners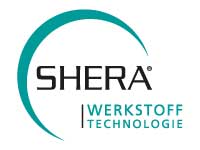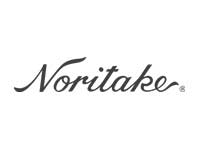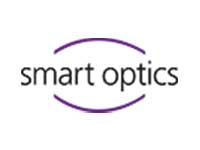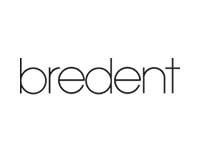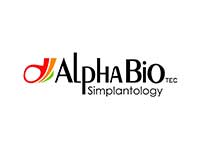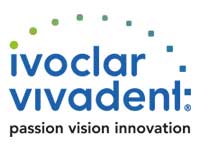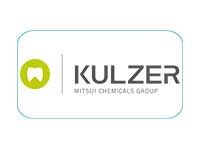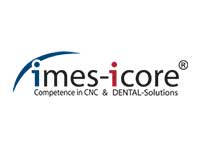 Ask for quotation!
If you are interested in our service, please contact us by mail, our colleague will contact you soon. Thank you.