dental
home
Healing and resting in Sárvár
Who we are?
Dental Home is a company located in Sárvár, working in the area of dental tourism and aiming at helping people who wish to heal and rest.
Accommodation, dental technology, dental treatment, wellness and many other programs are in the same place, in order to provide you with the best service.
We take the burden off your shoulders and organize everything, so that you should only pack and travel.
Korona guesthouse
We can offer accommodation in our own guesthouse at Korona Panzió located 50 meters away from the Sárvár spa, and where we also run our dental technology laboratory.
Our dentistry centre is also located at 50 meter distance from the Korona guesthouse.
Here we have everything in one place, in order to provide you with the best service.
Accommodation

Dental technology

Dental treatment

Wellness, spa
What dental home offers you?
Dental Home provides you with a complex service in the area of
dental treatments and
of wellness and active leisure.
What does this actually mean?
We help you to see more clearly the phases of needed dental interventions by evaluating your condition free of charge and sending you a detailed treatment plan.
Also, sightseeing of Sárvár and surroundings is possible, individually and this may enable up to several weeks of leisure time. We can also organize your program (e.g. trips, wine tasting tours, etc.), free of charge, based on your demands. If you wish so, we can make you appointments for massage or wellness treatments.
We help you to return home healthy, taking with yourself long-lasting and wonderful experiences.
Please, don't hesitate to contact us!
Plan, heal, rest!
With a wise planning and coordination of your vacation and treatment, you will not only relax and heal, but also save money!
We help you to coordinate your dental treatment and your vacation at a reachable price.
There are no hidden costs, our treatment plan sent to you and program fees will not change.
Breakfast is provided at Korona guesthouse while lunch and dinner are provided at a favourable price at a restaurant also located nearby.
We take the burden off your shoulders and organize everything according to your demands, so that you should only pack up.
Professional stomatological care
We ensure that you receive professional stomatological care during your stay, we escort you personally to the the Dental Centre to our dentist,,who works according to a pre-scheduled treatment plan based on previously sent panoramic X-ray scans and other medical reports.
Should you need an implant too, we will select the most up-to-date implant and will implant it under warranty.
What dental home provides you with?
Comfortable accommodation at Korona Panzió , our own guesthouse.
Dental care under warranty by our own stomatologist
High quality prosthetics by our own dental technologist
Spa services located at a distance of 50 m, with your own entry ticket
We organize everything for you (accommodation, stomatologist, dental technology, spa entry ticket, meals)
According to your demands, we can also organize further services (e.g. massage, wellness, trips)
Depending on your dental treatment, you may also receive some services as a gift (e.g. massage, half-board)
Depending on your dental treatment you can get specially prepared, even pureed food.
Our professional partners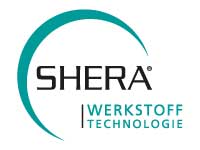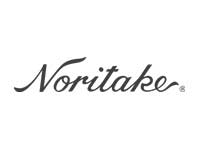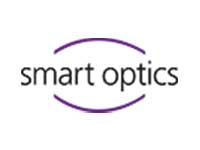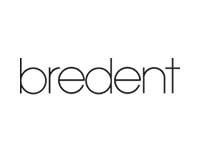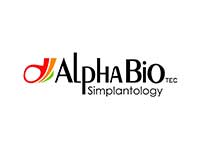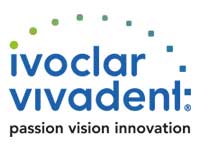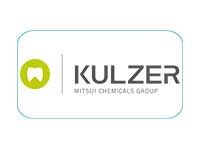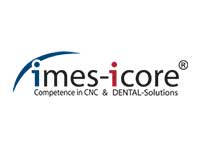 Ask for quotation!
If you are interested in our service, please contact us by mail, our colleague will contact you soon. Thank you.